THE FIRST DIGITAL WHITE PAPER TO PROVIDE A COMPLETE EXPLANATION OF THE LUXEMBOURG MODEL FOR LIFE INSURANCE
To better understand the challenges of life insurance through a series of chapters published periodically
Luxembourg, a veritable financial ecosystem which encourages HNWI customers
The Freedom to Provide Services is born of the European Union's desire to create a single European market for insurance. Luxembourg has thus become a real centre of expertise for life insurance in the Free Provision of Services. 
Learn more about this subject
Interview
Luxembourg's Minister of Finance Pierre Gramegna prefaces this second chapter on life insurance Freedom to Provide Services.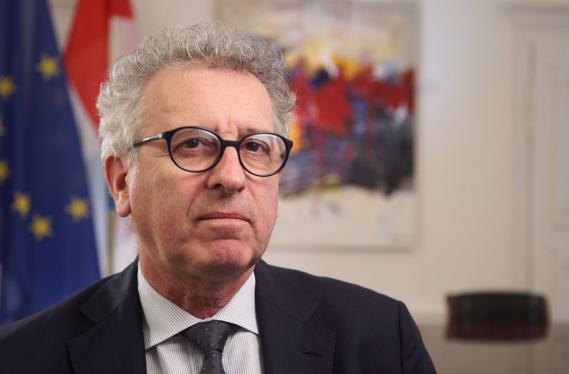 LIFE INSURANCE, IN ALL ITS FORMS, IS TODAY A VITAL COMPONENT OF THE EUROPEAN FINANCIAL MARKET
Indeed, in 2016 more than EUR 695.55 billion in gross premiums were collected in the European Economic Area.
Discover how this popular policy works.
Interview
Expert's word: Three questions to Stéphanie Barreira, FBT Avocats S.A. - Paris, Geneva