PRIIPS
What does the PRIIPS regulation entail and what are the consequences for the marketing of life insurance policies?
Latest publications
The rules for the distribution of insurance products imposed by IDD.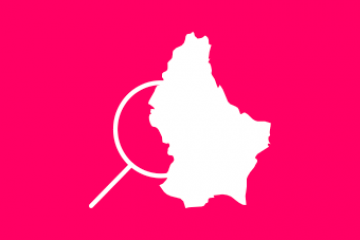 Which document should be given to the subscriber of a Luxembourg life insurance policy?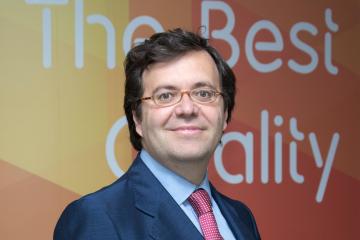 Why was the KID (Key Information Document) introduced?