FPS
The Freedom to Provide Services (FPS - 3rd EU Life Directive on 1 July 1994), allows life insurance companies to operate in other EU countries without having to establish themselves there.
Latest publications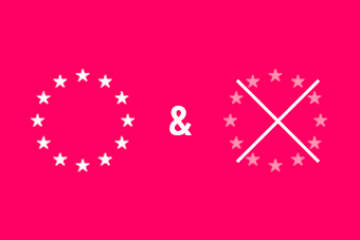 Under what conditions can Luxembourg life insurance policies be distributed outside Europe?
The Luxembourg life insurance policy: myth or reality?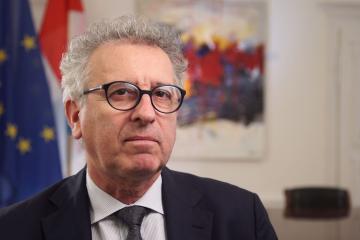 The Luxembourg Minister of Finance gives his views on Luxembourg's development.