FPS
The Freedom to Provide Services (FPS - 3rd EU Life Directive on 1 July 1994), allows life insurance companies to operate in other EU countries without having to establish themselves there.
Latest publications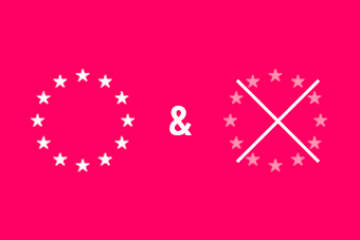 05.11.2019
Reading time: < 5 min
Under what conditions can Luxembourg life insurance policies be distributed outside Europe?
24.04.2019
Reading time: < 4 min
The Luxembourg life insurance policy: myth or reality?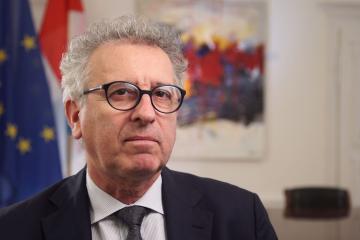 23.04.2019
The Luxembourg Minister of Finance gives his views on Luxembourg's development.