Dedicated fund
The dedicated internal fund is an insurance fund underlying a life insurance contract, used as a support for a single contract and whose management is delegated to a professional manager.
Latest publications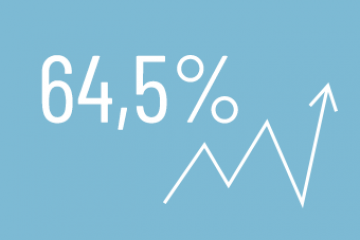 Luxembourg, leader in the management of unit-linked life insurance contracts.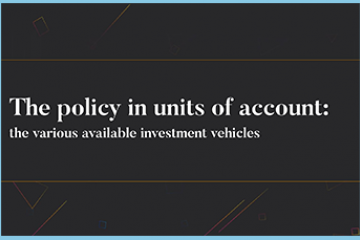 The diversity of the investment vehicles of the Luxembourg life insurance contract explained in video infographics.
How is the net asset value of a dedicated fund calculated?