Back to the list of contributors
Ciro
Gargiulo
Investment Controlling Analyst - Baloise Vie Luxembourg
Ciro is an Investment Controlling Analyst within the Asset Management Team at Baloise Vie Luxembourg.
After the completion of the bachelor's degree in Business Administration he moved to London to start his journey in the Finance World gaining experience as a Market Research analyst. Afterwards he completed his studies with a master's degree in Economics and Finance at the University of Naples "Federico II", an advanced two-year course that complete his graduate training providing the tools to analyze economic and financial problems in a rigorous fashion. At the end of the first year of MSc he has worked as Intern for a Dubai based company on a project related to Cryptocurrencies, furthermore he as attended a Summer School where he learned how to conduct experiments in economics and finance and how to implement state-of-the-art econometrics techniques in labor economics and macro-finance.
He completed his studies with an MSc Thesis in which he analyzed via R the price formation and volatility of the Cryptocurrencies.
In 2018 he has joined Lombard International Insurance as Investment Compliance, thereafter he gained experience on the Investment Funds sector, by joining Aberdeen Standard Investment as Investment Compliance Advisor, and on the consulting sector, by joining KPMG Luxembourg as Investment Services Advisor.
Ciro finally joined the Asset Management Team of Baloise in September 2020. He is in charge to perform Investments analysis and acceptance to serve several purposes within different departments.
 
PUBLICATION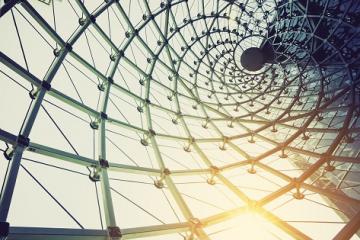 Private debt: a promising alternative for companies and investors.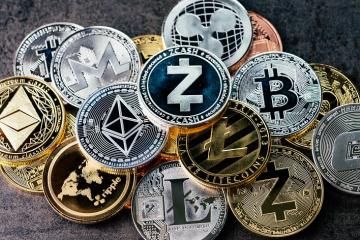 Can you hold cryptocurrencies in a Luxembourg life insurance policy?