Mobility
The Luxembourg life insurance policy is a good tool for supporting international mobility. What are its advantages?
Latest publications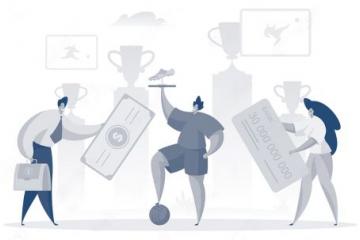 14.06.2021
Reading time: 3 min
Professional sportsmen and women: why carry out asset planning as soon as possible.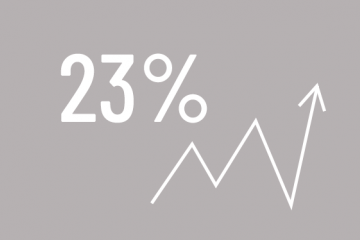 30.08.2020
Reading time: < 5 minutes
What are the expatriation movements worldwide?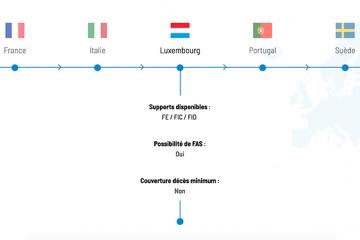 24.08.2020
Reading time: 5 minutes
When expatriating, it is sometimes necessary to adapt some aspects of the life insurance contract.