Videos
The various concepts and advantages of unit-linked life insurance simplified in animated infographics.
 
Latest publications
10.11.2019
Reading time: 10 min
The rules for the distribution of insurance products imposed by IDD.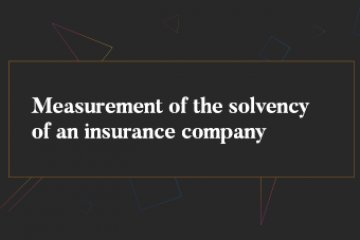 03.09.2019
Reading time: 7 min
What you need to know about an insurance company's solvency margin.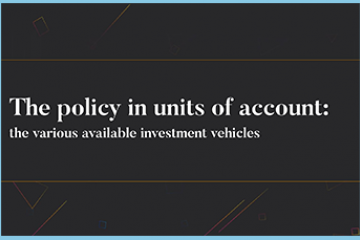 22.05.2019
Reading time: 3 min
The diversity of the investment vehicles of the Luxembourg life insurance contract explained in video infographics.