Back to the list of contributors
Pascale
Sicurani
Product Manager & Wealth Planner – Baloise Vie Luxembourg
Pascale Sicurani is Product Manager and Wealth Planner in the Tax, Wealth Planning & Product Management department of Baloise Vie Luxembourg. 
Holder of a postgraduate degree in International Business Law (Paris I) and a Master's degree in International Law and Management (H.E.C./E.S.C.P.), Pascale started her career in Luxembourg as an international tax advisor in one of the Big 4. After joining the Luxembourg Bar in 2007, she continued her career as a lawyer in her main areas of expertise: taxation and private equity.
Pascale joined Baloise in April 2019. In her role, she is responsible for providing efficient wealth management and planning solutions from both a legal and tax perspective. She is also responsible for the development and management of the Company's life insurance products.
PUBLICATION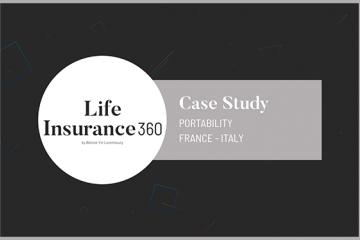 Reading time: < 5 minutes
How to use a life insurance contract when moving abroad?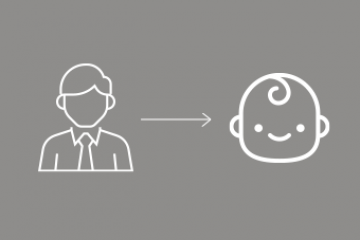 Why skipping a generation ?