Real estate
It is possible to include real estate in a Luxembourg life insurance policy, but in what form and under which conditions?
Latest publications
24.06.2021
Reading time: 2 mn
Crow-funding and real estate : what's the match with a life insurance contract?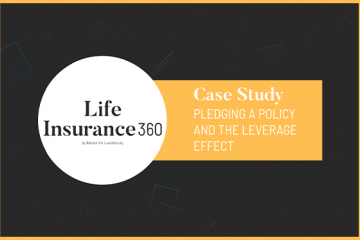 14.02.2020
Reading time: 5 min
How to develop your assets by giving your contract as a guarantee.
14.12.2019
Reading time: < 5 min
Investing through unlisted real estate companies