KID
What need to be known about the Key Information Document and its impact on the marketing of life insurance policies?
Latest publications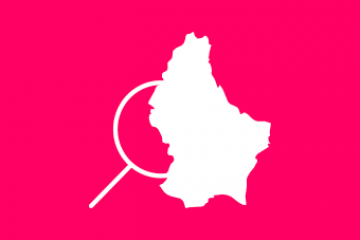 08.11.2019
Reading time: 7 min
Which document should be given to the subscriber of a Luxembourg life insurance policy?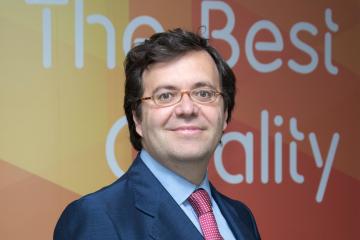 02.11.2019
Reading time: > 5 min
Why was the KID (Key Information Document) introduced?