Aurélie
Bieche
Wealth Planner - Bâloise International Life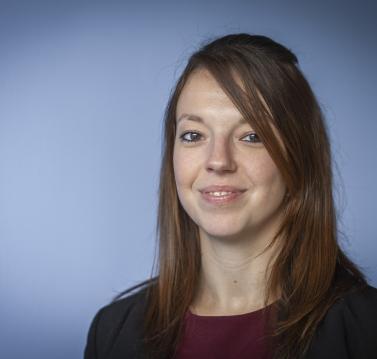 Aurélie Bieche is a Wealth Planner in the Tax & Wealth Planning Department of Bâloise Vie International.
Aurélie took a Masters 2 degree in Economic Management Law with a specialisation in Wealth Management in 2012 and began her career as a Wealth Engineer at a Family Office in France. In 2016, she joined a life insurance company in Luxembourg in the same role.
She joined Bâloise in January 2018 as a Wealth Planner. As part of her role, she assists the Company's other departments by analysing and proposing wealth planning solutions which are legally and fiscally applicable for both customers and partners.
aurelie.bieche@baloise.lu