Specialised insurance fund
The specialised insurance fund - SIF - is a Luxembourg insurance fund underlying a life insurance contract. What exactly are its specificities?
Latest publications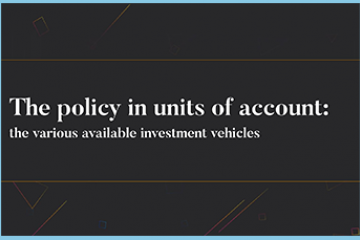 22.05.2019
Reading time: 3 min
The diversity of the investment vehicles of the Luxembourg life insurance contract explained in video infographics.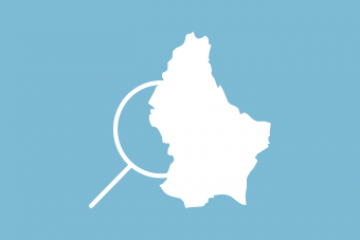 10.05.2019
All about the specialised insurance fund.