Back to the list of contributors
Legal & Tax
Department
Baloise Vie Luxembourg
The Legal & Tax Department at Baloise Vie Luxembourg is made up of around ten legal experts of different nationalities. 
The main tasks of the department are : 
Monitoring of regulations developments on the different markets where the company offers its products;
Participating in legal and regulatory projects related to the sector such as DAC 6, PRIIPS, MIFID, IDD, dormant contracts…
Advising the company's internal departments, sales and partners on various legal issues;
Settling legal issues related to life and non-life contracts.
The Legal & Tax Department performs an essential support function for all departments of the company.
PUBLICATION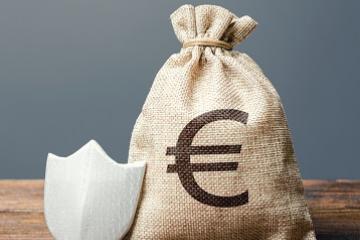 30.09.2021
Reading time: 5 mn
The new role of banks in Italy in the case of pledge of a life insurance policy.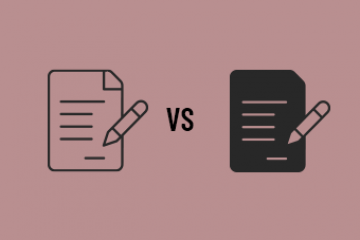 01.04.2020
Reading time: < 5 min
What are the differences between a life insurance contract and a capitalisation contract?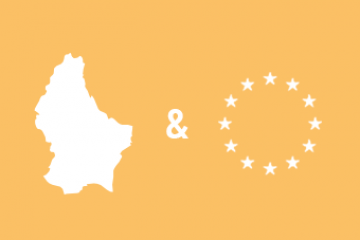 15.02.2020
Reading time: < 7 min
Pledging possibilities of the life insurance contract according to the country of residence.