Savings
The Luxembourg unit-linked life insurance policy is a well-proven savings tool.
Latest publications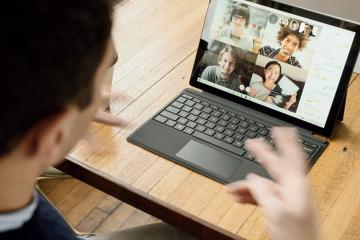 06.09.2019
Reading time: 3 minutes
What impact does the Sapin II law have on life insurance contracts?
07.03.2019
Reading time: 5 min
A look back at the first life insurance policies that appeared in antiquity through this timeline.