Back to the list of contributors
Jean-François
Broyard
Actuariat Vie – Baloise Vie Luxembourg
Jean François works in the life actuarial department of Baloise Vie Luxembourg.
He holds a post graduate degree in actuarial science and began his career in the insurance sector in 1996 with Fortis.
He then spent a large part of his career at Swiss Life (Luxembourg) where he held various positions in actuarial and risk management functions.
Jean-François joined Baloise Vie Luxembourg in October 2018 and works in the financial department for Life Actuarial department.
PUBLICATION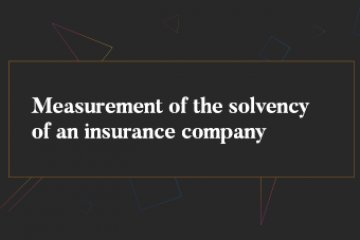 What you need to know about an insurance company's solvency margin.