Back to the list of contributors
Eric
Bouvy
Manager - Deloitte
Eric Bouvy is Manager at Deloitte
Eric was previously Asset Regulation Manager for life insurance in Freedom to Provide Services at Baloise Vie Luxembourg.
Eric holds a Bachelor's degree in Public and International Business and a diploma in Business Administration from the Catholic University of Louvain la Neuve. He began his career in the Grand Duchy at Banque Indosuez before joining Fortis Assurance Luxembourg as an Insurance Policy Administrator.
In 2007, he joined Baloise Vie Luxembourg to create a Middle Office and then the Quality Control Unit. He took over the position of Internal Audit, Project Management, Process Optimization and Regulatory Optimization. During these years he obtained an Executive Master in Internal Audit, and a Major in Risk Management.
As part of his role, he was in charge of regulatory support and controls related to the activity of funds as well as their configuration and maintenance in the management system.
In June 2022 he joined Deloitte as a Manager.
PUBLICATION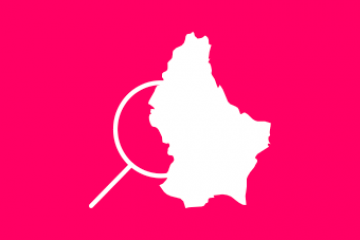 Which document should be given to the subscriber of a Luxembourg life insurance policy?