Back to the list of contributors
Marilyn
Rinck
Senior Analyst - Asset Regulation
Marilyn is Senior Analyst within the Asset Regulation department.
Marilyn is a certified banker, she obtained her diploma in Frankfurt, Germany at the Deutsche Bundesbank.
After 15 years in the banking sector, with a specialization in regulatory matters she decided to give herself a new challenge and integrated Bâloise International Life in May 2019.
She has a strong experience as process assessor and implementation specialist, as she participated actively to all major regulatory changes over the past decade.
Marilyn is in charge of implementation and supervision of the European regulations PRIIPS, MIFID II, IDD, EMIR.
PUBLICATION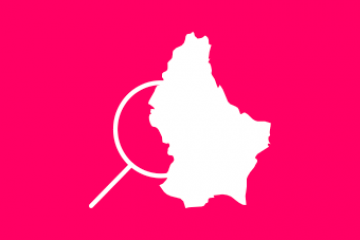 08.11.2019
Reading time: 7 min
Which document should be given to the subscriber of a Luxembourg life insurance policy?