Back to the list of contributors
Sandra
Bento
Head of Legal, Wealth Planning and Product Management
Sandra Bento is Head of Legal, Wealth Planning and Product Management at Baloise Luxembourg Group. 
With a Law degree and an Executive Masters in Tax Management, Sandra started her career as a lawyer in the field of taxation at various law firms in Portugal before joining Deloitte as a Senior Tax Consultant.
Sandra Bento has joined Baloise Vie Luxembourg in 2012 as Senior Tax and Legal Counsel, where she continued her career on the fields of wealth planning, tax, corporate legal and insurance law.
Today, Sandra is at head of the Legal and Wealth Planning department and is in charge of providing legal, wealth, tax and estate planning solutions which are legally and fiscally applicable for both customers and partners at a local and international level. 
PUBLICATION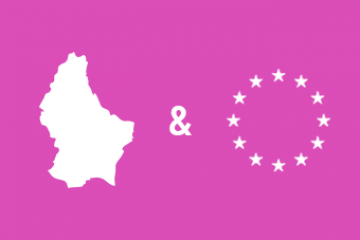 How is the policyholder of a life insurance policy protected in different European countries?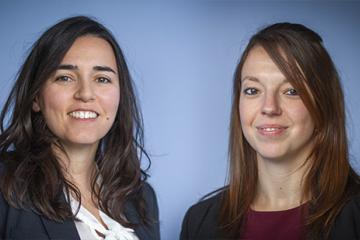 Asset protection and investment flexibility.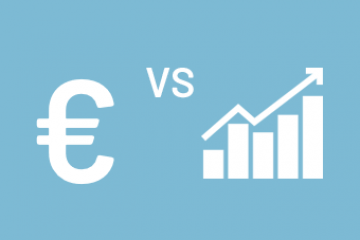 7 points of comparison between euro funds and units of account.