Back to the list of contributors
Victor
Pauly
Associate - Luther Luxembourg
Victor Pauly worked as a Wealth Planner within the Tax, Wealth Planning and Product Management department of Baloise Vie Luxembourg until May 2021.
Victor has a University degree in Law and a Master in Wealth Engineering. He started his career as a Wealth Planner with a life insurance company in Luxembourg before joining Baloise in September 2019.
As part of his duties, he was responsible for providing legally and fiscally sustainable wealth planning solutions for the company's clients and partners in an international and cross-border environment.
Victor is now associate with Luther Luxembourg, a law firm.
PUBLICATION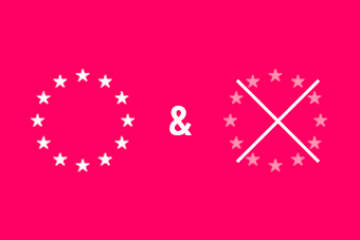 Under what conditions can Luxembourg life insurance policies be distributed outside Europe?