Back to the list of contributors
Patrícia
Morais
Junior Administrator - Triton Partners
Patrícia Morais was a Legal Advisor in the International Life Legal Department till october 2020.
Patrícia holds a degree in Law and a Master's degree in Legal and Financial Sciences, with a specialization in Regulation and Competition. She began her career as a student lawyer in a law firm in Portugal.
Patrícia joined Bâloise Vie Luxembourg S.A. in April 2019 as Legal Advisor. As part of her role, she is in charge of monitoring regulatory developments related to the company's activities on the Portuguese market. She also advises the internal departments of the company and its partners on legal issues related to the Portuguese market.
She's now a Junior Administrator within Triton Partners.
PUBLICATION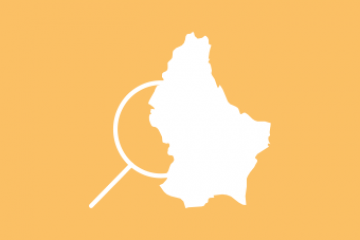 18.02.2020
Reading time: < 5 min
The role of the beneficiary in securing the life insurance contract.