Javier
Rivero Bagulho
Legal Expert - Client Relationship Manager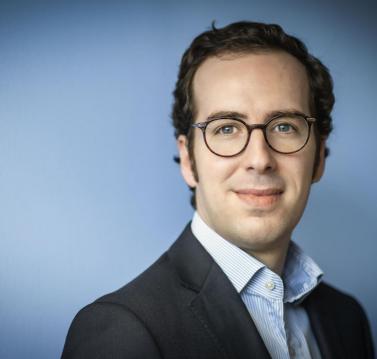 Javier Rivero Bagulho is Legal Expert - Client Relationship Manager for the Spanish market at Bâloise Vie International.
Javier holds a Law Degree from the University of Extremadura (Spain) and a Complementary Double Master : Lawyer and Advisor in Sales, Tax and Labour Law from the University of Seville (Spain). He began his career as a trainee lawyer in a law firm in Seville before joining a Spanish multinational company specialising in the renewable energy sector as Legal Counsel for international projects.
He joined Bâloise Life International in 2017, where he is responsible for monitoring regulatory developments related to the company's activities on the Spanish market. He also advises the internal departments of the company and its partners on legal issues related to the Spanish market and other issues. As a Client Relationship Manager for Spain, he also liaises with the company's clients and partners, provides advice and opinions and ensures that all the client's needs are met.