Back to the list of contributors
Mathilde
Pourplanche
Wealth Planner - Bâloise International Life
Mathilde Pourplanche is a Wealth Planner in the Tax, Wealth Planning and Product Management Department of Bâloise Vie International.
Mathilde has a degree in Law and began her career in 2017, as a legal advisor, in the Legal Department of Bâloise Vie Luxembourg.
As part of her role, she is in charge of providing wealth, tax and estate planning solutions which are legally and fiscally practicable for clients and partners at the international and cross border level.
PUBLICATION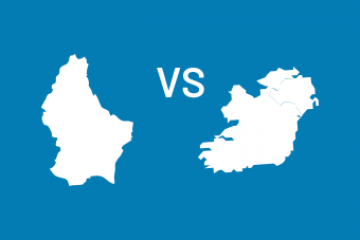 11.05.2021
Reading time: 5 min
7 points of comparison between these 2 life insurance market places.