Back to the list of contributors
Nicolas
Crochet
CEO - Funds for Good
Nicolas Crochet graduated in Management Sciences in Louvain School of Management and began his career in the field of investment advice for major international groups. Wishing to deepen his knowledge of asset management and focus on institutional clients, in 2006 he joined State Street Global Advisors, then the world leader in institutional management, to become responsible for the distribution of their investment solutions for banking, insurance and asset management clients in the Benelux and Scandinavia regions.
Active as a volunteer in various associations, and eager to create investment solutions that combine a very concrete societal impact with an interesting financial return, Nicolas joined Marc Verhaeren and Patrick Somerhausen in 2011 to found Funds For Good. The company, unique in its kind, donates half of its own profits to a social project, which they also manage. The project consists in granting loans in interest or guarantees, as well as support, to people in precarious situations in order to enable them to launch their own entrepreneurial project. Funds For Good generates its income through the distribution of socially responsible and profitable investment funds, distributed through reputable financial institutions. Funds For Good allows investors to take part in the social project generated by Funds For Good.
PUBLICATION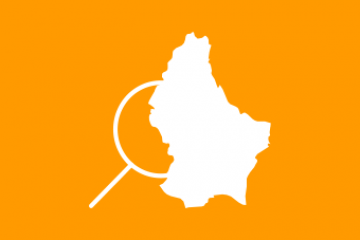 What are the possibilities for giving a sustainable dimension to your life insurance policy?