Back to the list of contributors
Aurélien
Vandewalle
Partner of JOYN Legal
Aurélien Vandewalle is a partner of JOYN Legal (in 2019 Lallemand, Legros & Joyn (LLJ)), that he joined in 2012.
He developed specific knowledge in "Wealth Planning", which main thrusts are protection, optimisation and transmission of wealth. His areas of expertise are tax law (direct taxes, registration and inheritance); life insurance and related financial products; Belgian and international estate planning; inheritance civil law, gifts and matrimonial property regimes; tax litigation and tax regularization as well as tax rulings.
Aurélien Vandewalle is graduated from the Université Catholique de Louvain (2009) and the Vrije Universiteit Brussel (2010).
He contributes to numerous publications(newsletters, legal journals, etc.), and also regularly participates as a speaker in seminars such as round tables organized by insurance companies and brokerage firms. He is also a trainer, within the IFE amongst others.
Aurélien Vandewalle works in French (mother tongue). He has acquired a good technical proficiency in Dutch thanks to the Master's degree in that language and can also work in English.
PUBLICATION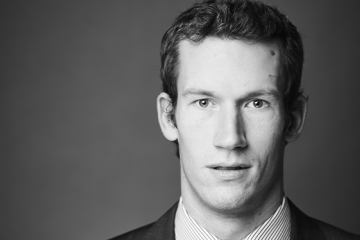 Why plan your estate and succession ?