Stéphane
Sotéras
Head of Sales Spain - Bâloise International Life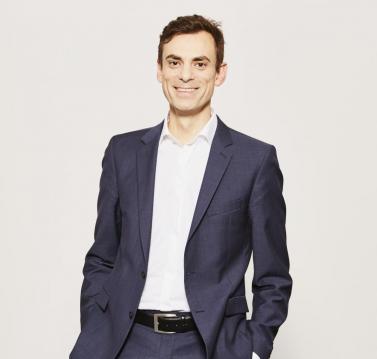 Graduated from the Université Libre de Bruxelles and the Université de Moncton (Canada), Stéphane Soteras began his career in 1995 at the Brussels Bar within a firm specialised in company law. He continued his career as a corporate lawyer with various companies with an international profile.   
For the past 20 years, he has collaborated with several Luxembourg life insurance companies operating under the Freedom to Provide Services in various markets including Spain, France, Italy and Belgium. He has particular expertise in unit-linked life insurance products and dedicated internal funds. 
He is the author of several articles, including the article "Le banquier et la gestion des produits d'assurance-vie", Anthemis, Paris, 2012.
Over the past 20 years, he has successively held the positions of Wealth Planner, Product Manager, Head of Compliance, Head of Legal and Tax Department, and Market Development Manager.
Stephane.soteras@baloise.lu