Back to the list of contributors
Fabien
Sommi
FPS Life Product Manager - Baloise Vie Luxembourg
Fabien Sommi is the FPS Life Product Manager at Baloise Vie Luxembourg.
Fabien holds an Executive Masters degree in Finance, an MSc in Business Administration and a Masters in Entrepreneurship and SME Management. He began his career in the Grand Duchy as an organisational consultant before joining Fortis Assurance Luxembourg as an Organisational analyst and then as a Business Analyst.
Following the creation of Cardif Lux Vie, which resulted from the merger of the Luxembourg entities of Fortis and BNP Paribas, he joined the Product Development Unit as a Product Developer. He then joined The OneLife company as Senior Associate for Product and Market Development. Finally, in 2015, he joined Baloise as FPS Life Product Manager.
As part of his role, he is in charge of establishing the development policy for products and services and managing its implementation. He is also involved in the development of product innovation and continuous improvement.
PUBLICATION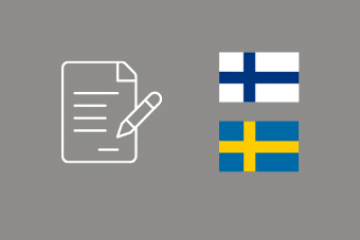 01.06.2020
Reading time: < 10 min
What is a "high-value risk" life insurance policy?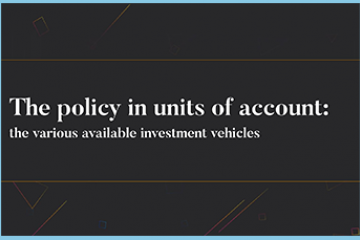 22.05.2019
Reading time: 3 min
The diversity of the investment vehicles of the Luxembourg life insurance contract explained in video infographics.