Back to the list of contributors
Antti
Kunnas
Sales and Development Director - Verona Group's Luxembourg-based multi-family office
Antti Kunnas is the Sales & Development Director at Verona Group's Luxembourg-based multi-family office. He is responsible for various wealth and risk planning projects for the multi-family office and development of all aspects of the insurance solutions.
Antti worked for many years at several Luxembourg life insurance companies such as Lombard International Assurance, Swiss Life International and Baloise Vie Luxembourg. During these years, he gained considerable experience in sales, product management, market development activities and team management.
Antti, of Finnish nationality, has a Master in Social Sciences and a First Doctorate Degree in Economic Policy from the University of Turku – Finland, and a Master of Political Science from the University of Paris Panthéon Assas. His working languages are Finnish, English and French.
PUBLICATION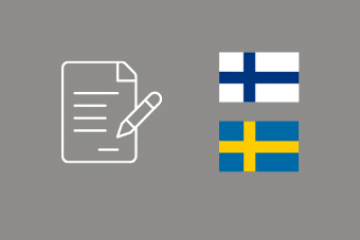 What is a "high-value risk" life insurance policy?